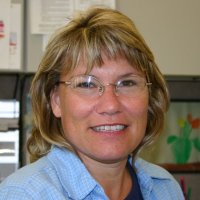 Webinar hosted by Tom Aldous
THOUGHT LEADER THURSDAY SEASON 3 Premier - Featuring Kelly Leydon
In depth interviews with some of the most influential and inspiring thought leaders throughout the Tech Comm space.
TCE and Johnson Controls present: "Forging a path from Indesign to XML"
When leveraging XML for translations is a must, Indesign simply won't do. You need XML to gain the reusability and flexibility needed to reduce translation costs. In this session, Kelly Leydon (Tech Comm Manager for Johnson Controls) and host Tom Aldous walk through the migration process from Indesign to XML DITA using Adobe FrameMaker. This process can also be done in any other XML authoring tool that supports DITA so this process can still work for non FM users. To learn how, email Tom at The Content Era to set up a demo.