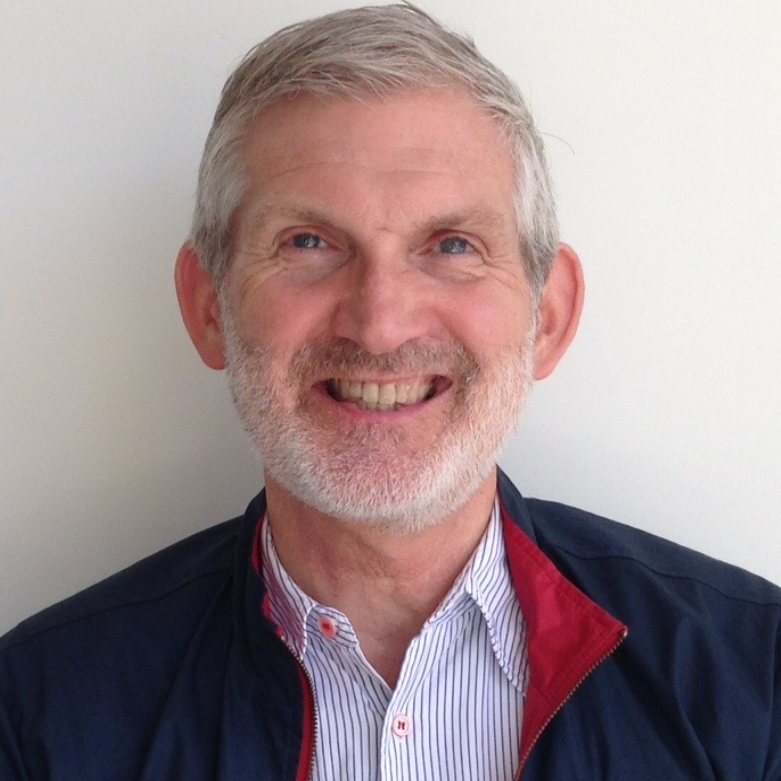 Webinar: Thought Leader Thursday
TLT Season 2 Featuring - Chip Gettinger Presenting: "Benefits of a Global Content Strategy"
A global content strategy provides a solid foundation to tightly manage, automate and integrate content development with translation processes. Product content – typically documentation, help, user guides, release notes, etc. – provides relevant information for customers to understand and use your products.
Critical is to align processes and teams responsible for content authoring and translation management. These investments provide closer coordination with product development for rapid global product releases in all languages. Automating processes requires planning, management and governance, reaping an infrastructure to speed your content to global markets.
This Webinar will talk to emerging best practices and approaches to invest in modular product content to support a global content strategy. You will gain a perspective of how to develop key initiatives with other groups in your company, manage changes within your organization and hear about how other companies are successful with global content strategy initiatives.
Chip Gettinger - VP Global Solutions/