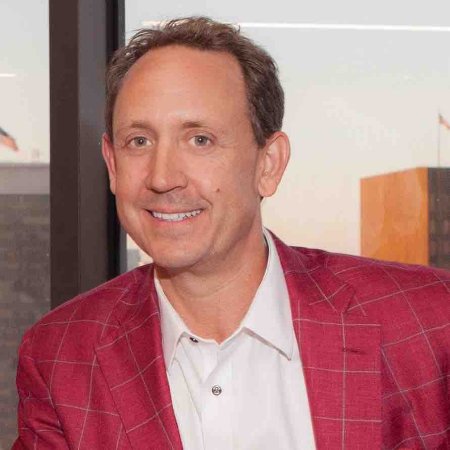 Webinar: Executive Point of View
Executive Point of View Featuring - Aaron Fulkerson
Aaron's session will stream on The Content Era YouTube Channel starting 6/22/17.
Aaron Fulkerson is a founder and the CEO of MindTouch. MindTouch, Inc is a provider of cloud based software that uses product and support content to drive customer engagement and success. MindTouch doubles website traffic, shortens sales cycles, and turns new users into experts and brand advocates.
Previously, Aaron worked at Microsoft in Advanced Strategies and Policies where he researched distributed systems. Aaron has informed national education policy at the White House. He has been a contributing writer at CNN, Fortune, Gigaom, ReadWriteWeb, TechWeb, CMSWire and Forbes Magazine.
Aaron Fulkerson - Founder and CEO/