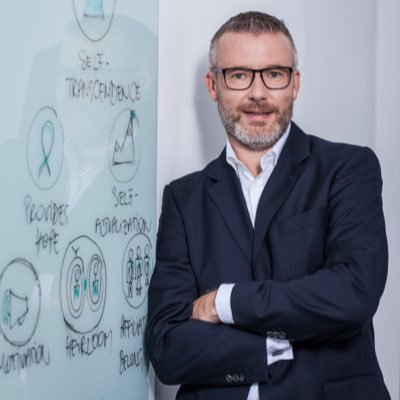 Webinar: Thought Leader Thursday
TLT Season 2 Featuring - Christian Gericke Presenting: "A Silo Frame of Mind"
Session Description:
Christian's session will stream from 5/11 to 5/25 on The Content Era home page.
The tools landscape for professionals within the content production realm is starting to proliferate, with new problem-specific solutions being created as fast as the problems occur. The larger the content ecosystem, the more opportunity for chaos. It needs to be easy to collaborate on a document, without all the hassles that are prevalent in some of the most commonly used authoring applications.
Inconsistent content prevents brand loyality as variation in content experiences damages relationships, that's why it is important that team members work efficiently together. Easier said than done! Bringing together the pieces of the puzzle of what Marketing can do, TechComm needs to do and the company wants to do. The often overlooked silo issue, which is becoming increasingly problematic for organisations somehow needs to be overcome.
Christian Gericke - Chief Marketing Officer/