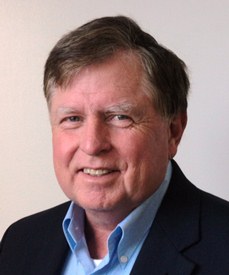 Webinar hosted by Tom Aldous
Thought Leader Thursday featuring CEO of SimplyXML - Doug Gorman
Doug's session will stream on The Content Era YouTube Channel starting 7/27/17.
As the long-term CEO of Information Mapping, Doug commercialized the foundational cognitive research and structured writing methodology called Information Mapping. As CEO of that Company he made content and related processes replicable, developed appropriate supporting technology, and brought both structured authoring and technology tools to more than a quarter million people in 43 countries. More recently he has developed tools and a simple approach to letting large organizations achieve content reuse and flexible publishing in an easy and cost-effective way.
In this session, Doug will discuss what it takes to produce great structured content in MS Word and the fundamental benefits of having a structured authoring approach. He will also dive into what methods are paramount for effective reuse of content and how to leverage that for multi-channel publishing.
Doug Gorman - Founder and CEO/